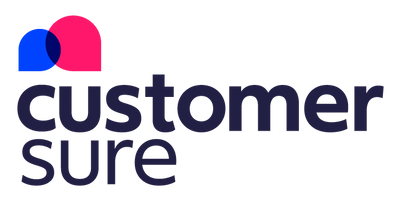 great company & people to work with - and the platform is so easy to use and adapt to suit your company's needs. if you're looking to collect feedback from your clients and customers, speak to CustomerSure before you look anywhere else - it's the best decision we made. – To help other people decide, would you write a sentence or two for our reviews that describes your experience overall?
9/10

– How happy are you with our product & service?

10/10

– How likely is it that you would recommend our company to a friend or colleague?
Rosina Michel – 08/27/2020