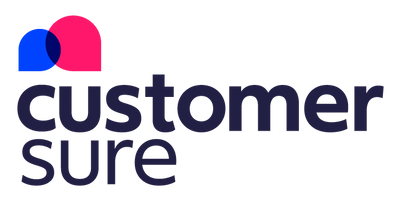 CustomerSure software is transforming our organisation. Easy to use, a great customer experience and real time results, presented beautifully that we can action immediately. – To help other people decide, would you write a sentence or two for our reviews that describes your experience overall?
10/10

– How happy are you with our product & service?

10/10

– How likely is it that you would recommend our company to a friend or colleague?
Richard Baggott – 04/23/2021